DOWNLOAD YOUR FREE EBOOK NOW!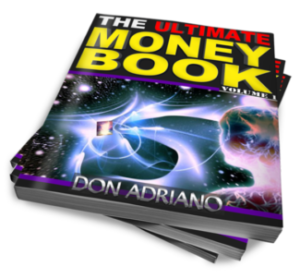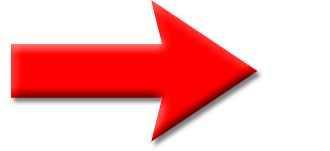 This book is all about aligning your beliefs and values with the truth from the Creator of the Universe, The Author, and Finisher of faith. The Real Owner of silver and gold and The Ultimate Source of everything that gives the power to produce wealth. One that can truly give you the desires of your heart. A life that is rich and satisfying.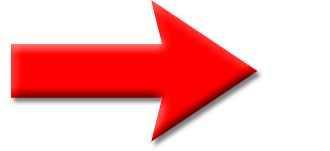 The secret of success and prosperity will be revealed through the discovery of The Best Financial Book in the history of time and is not bound by time providing 2,350 principles about money. Guaranteed to guide you towards ABSOLUTE FREEDOM in all aspects of life.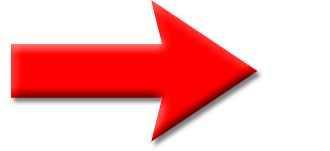 Once you understand the purpose and the true value of money, you will no longer make it your master but it will serve you according to God's desire for you to be a trustworthy steward of wealth. This book is a must-read for those who are aspiring to gain wisdom when it comes to becoming wealthy, healthy and happy at the same time.
---
ABOUT THE AUTHOR
---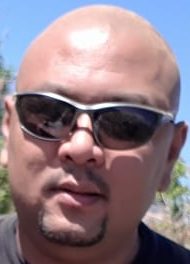 Don Adriano is a Family Man. He is the Founder and CEO of Freelionaire. Retired US Air Force and a former Operations Manager for 12 years in the field of Engineering and Communications. Life Coach, Entrepreneur, Investor, Author, Educator, and Mentor. He is also the Founding Chairman and Head Pastor of Body of Christ Fellowship International Ministries, Incorporated.
His passion is educating couples and young professionals on personal development and entrepreneurship, helping them discover their life's potential so they can live a life of significance. His life now is dedicated to serving his Creator by the work of telling others the Good News about the wonderful grace of God.
Don is helping others by sharing the value and true meaning of the Freedom with a Purpose and enjoying the life of fulfillment, sharing his life lessons and evaluated experiences.
---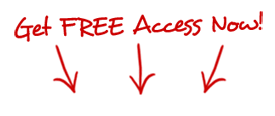 We value your privacy and would never spam you.
This ebook will be instantly sent to the email address you submit above.